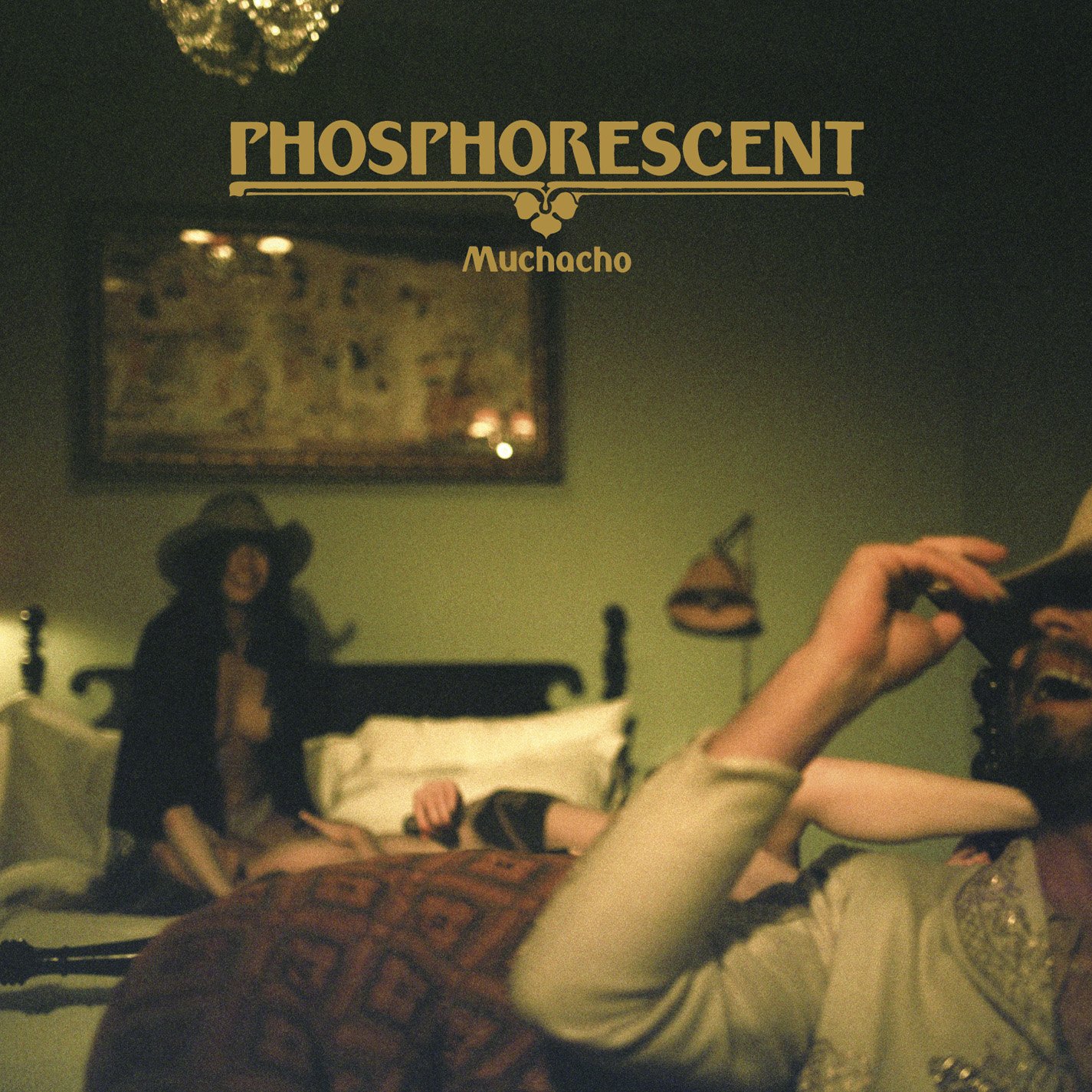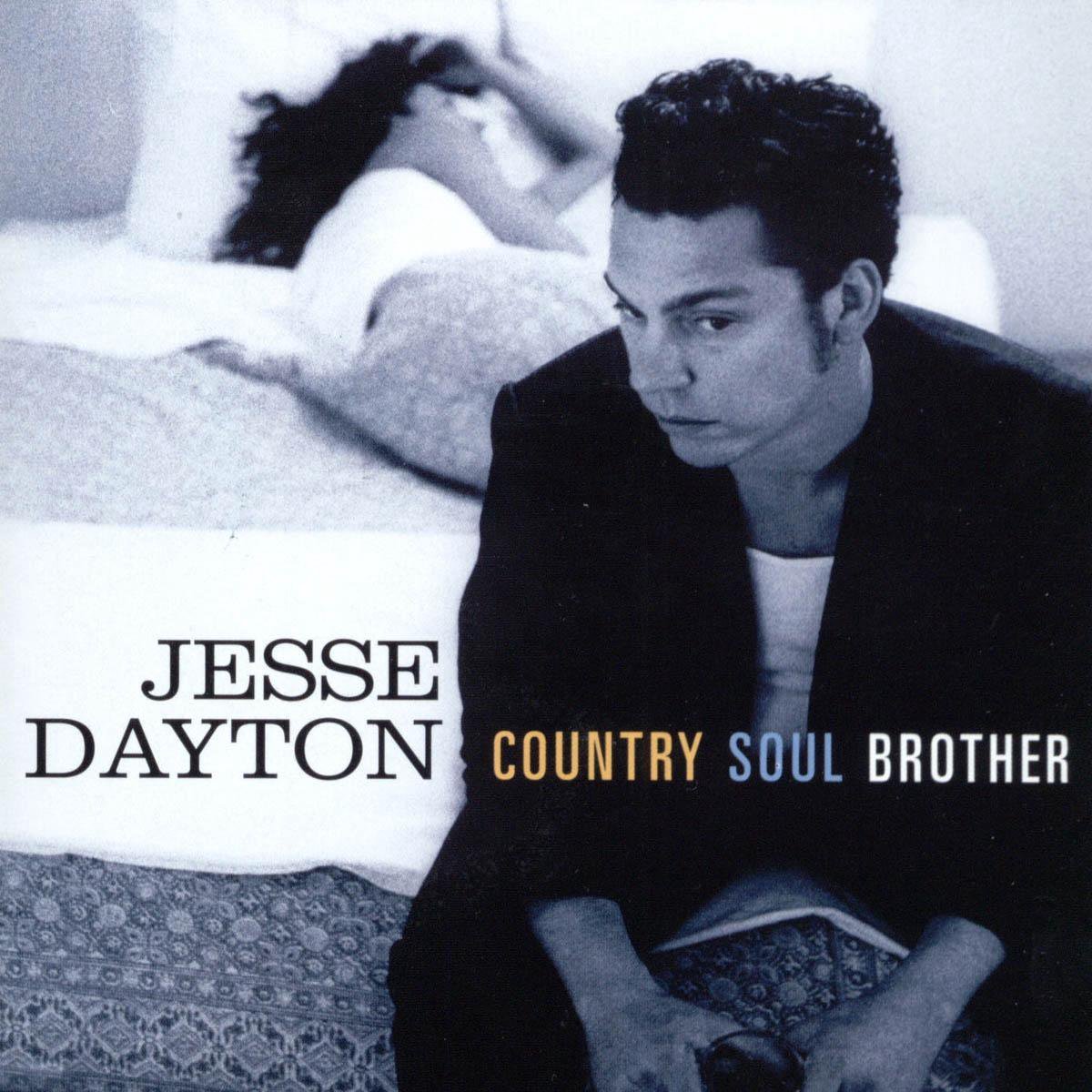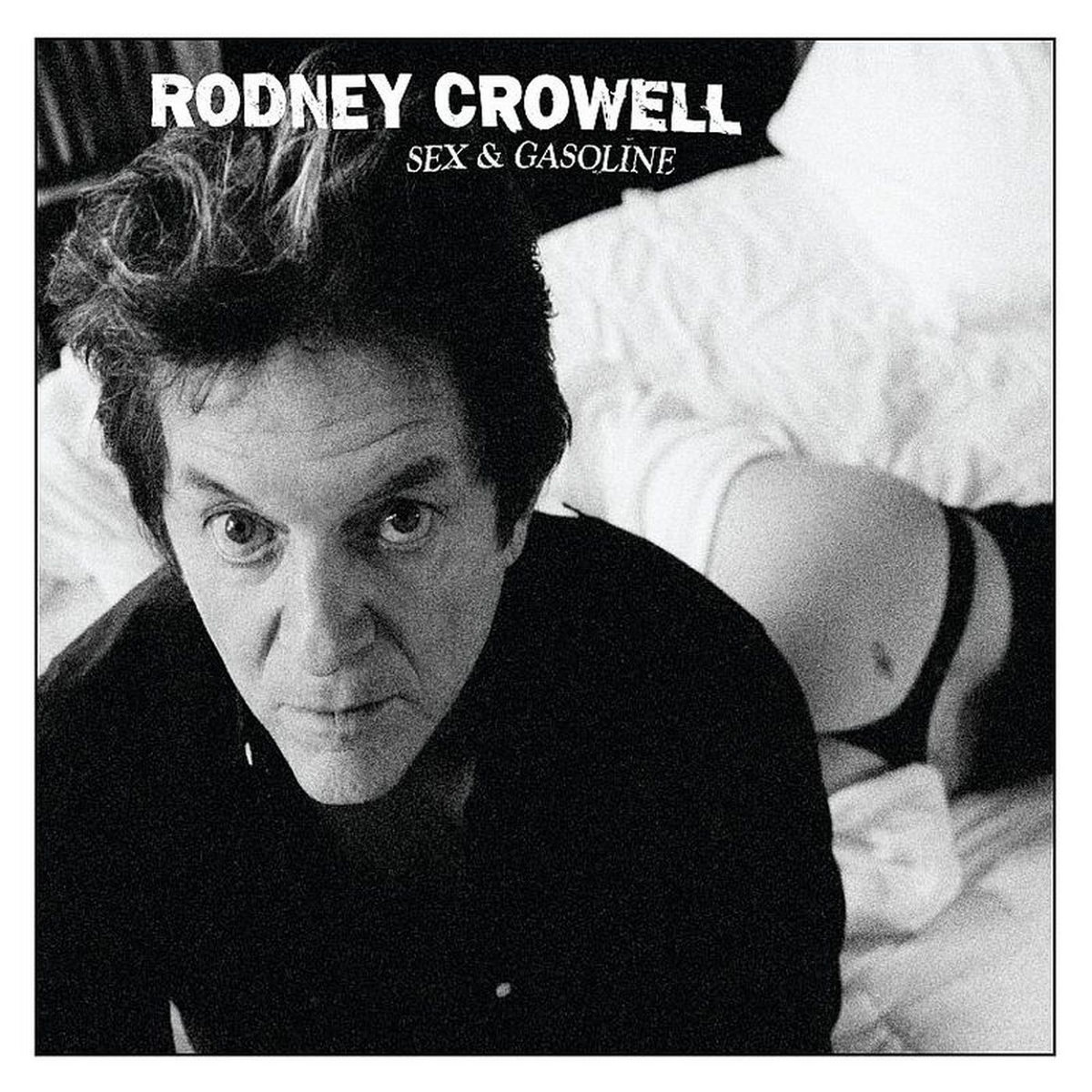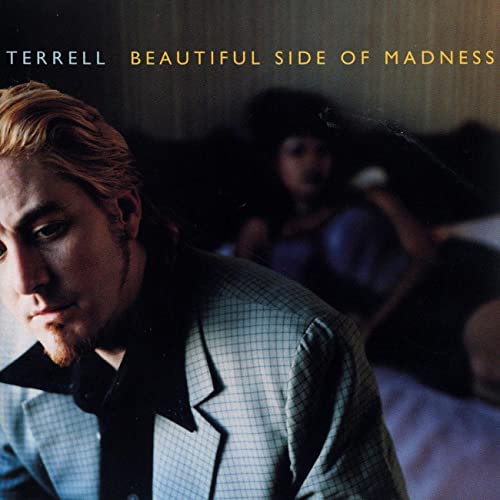 Uiteindelijk draait het allemaal om Sex & Gasoline in de wereld van rock-'n-roll. Opstaan. Kilometers maken. Tanken. Eten. Optreden. Neerzijgen in een hotelkamer. In gezelschap van vrouwelijk schoon. Want of je nu een Country Soul Brother bent of een Muchacho, in de kleine uurtjes brengt het leven on the road je de Beautiful Side Of Madness. 
Het ging niet goed met Matthew Houck, oftewel Phosphorescent, nadat hij in 2011 terugkeerde van een vermoeiende tournee om het album Here's To Taking It Easy te promoten. Bij terugkeer in New York moest hij zijn appartement uit en zijn vriendin verliet hem. Zijn studio aan huis moest hij opnieuw opbouwen. Maar nadat hij die klus had geklaard was de inspiratie weg. Melodietjes lukten nog wel, maar de woorden wilden niet komen.
Een trip naar Mexico veranderde dat. Hij schreef alle ellende van zich af. Terug in New York ging hij aan de slag. Opgewekt klinkt hij nog niet. Maar toch, hij voelde zich weer een hele kerel. Een Muchacho, zeg maar. En hoe kon hij dat beter laten zien dan met enkele vrouwen aan zijn zijde? De hoesfoto is een beetje een zoekplaatje. Zijn het nou twee of drie vrouwen daar op dat bed? De hoek van dat been dat te zien is tussen arm en hoofd van Houck moet wel van een derde vrouw zijn. Op de achterkant van de hoes is inderdaad duidelijk dat het om drie vrouwen gaat.
Een doorwaakte nacht. Een feest dat pas ophield toen de zon alweer opkwam. Die sfeer moest de  foto vangen. Maar volgens fotograaf Dustin Condren moest ook duidelijk worden dat de vermoeienissen van de hele situatie hun tol hadden geëist. Eigenlijk was het al niet echt leuk meer. Houck voelde zich regelmatig opgelaten als fans na een concert zich aan hem opdrongen. Dat wilde hij laten zien.
Er moest wat naakt te zien zijn op de cover. Maar ook weer niet te veel. Het album moest wel in de winkel kunnen liggen. De meeste beelden van de fotosessie – die geheel in stijl een hele nacht in beslag nam – waren te expliciet, maar deze uitsnede van een lachende Houck en op de achtergrond niet meer dan een deels ontblote borst was perfect. 
De Beautiful Side Of Madness is helemaal niet zo leuk. Dat is een beetje de boodschap van Phosphorescent. En de in gedachten verzonken Terrell straalt hetzelfde uit, daar op de rand van dat bed. Maar hij heeft het wel aan zichzelf te wijten. 'Shot another evil man / Took his wife to bed again', klinkt het op Hopeful Sinner.
Een gevaarlijk leven. Is dat de basis van rock-'n-roll? Terrell zingt over Jezus en Boeddha, maar vindt geen rust. 'Met a lady in the lobby / At first I thought that she was cool / Then she started quoting Faulkner / So I cut off her head and I threw it in the swimming pool / She is dead and I am crazy', zingt hij op Home. 
Drugs, alcohol en prostitutie, dat zijn de bestanddelen waarop hij zijn oeuvre heeft gebouwd. Het weerhield Joan Osborne er niet van een duet met hem aan te gaan op het titelnummer. 'Tonight is dying / I need some company / Let's go to your place and call it serenity.' Misschien geloofde ze hem wel. Ze had beter moeten weten. Het album van een jaar eerder droeg de titel Angry Southern Gentleman.
Sex & Gasoline van Rodney Crowell gaat over de rol van de vrouw in de Amerikaanse maatschappij. Te vaak is ze niet meer dan een lustobject. Evenzogoed staat er een fraaie bilpartij op de hoesfoto. Of is dat juist om het betoog kracht bij te zetten?
In een doorweekt pak zit Jesse Dayton op de rand van het bed in alweer een ander hotel. Bijkomen na een concert. Dat is het leven van een Country Soul Brother. De Texaan zou niet anders willen. Prachtplaat trouwens, waarop country en soul inderdaad samenkomen. En nog zoveel meer.
Phosphorescent – Muchacho (2013)
Jesse Dayton – Country Soul Brother (2004)
Rodney Crowell – Sex & Gasoline (2008)
Terrell – Beautiful Side Of Madness (1996)