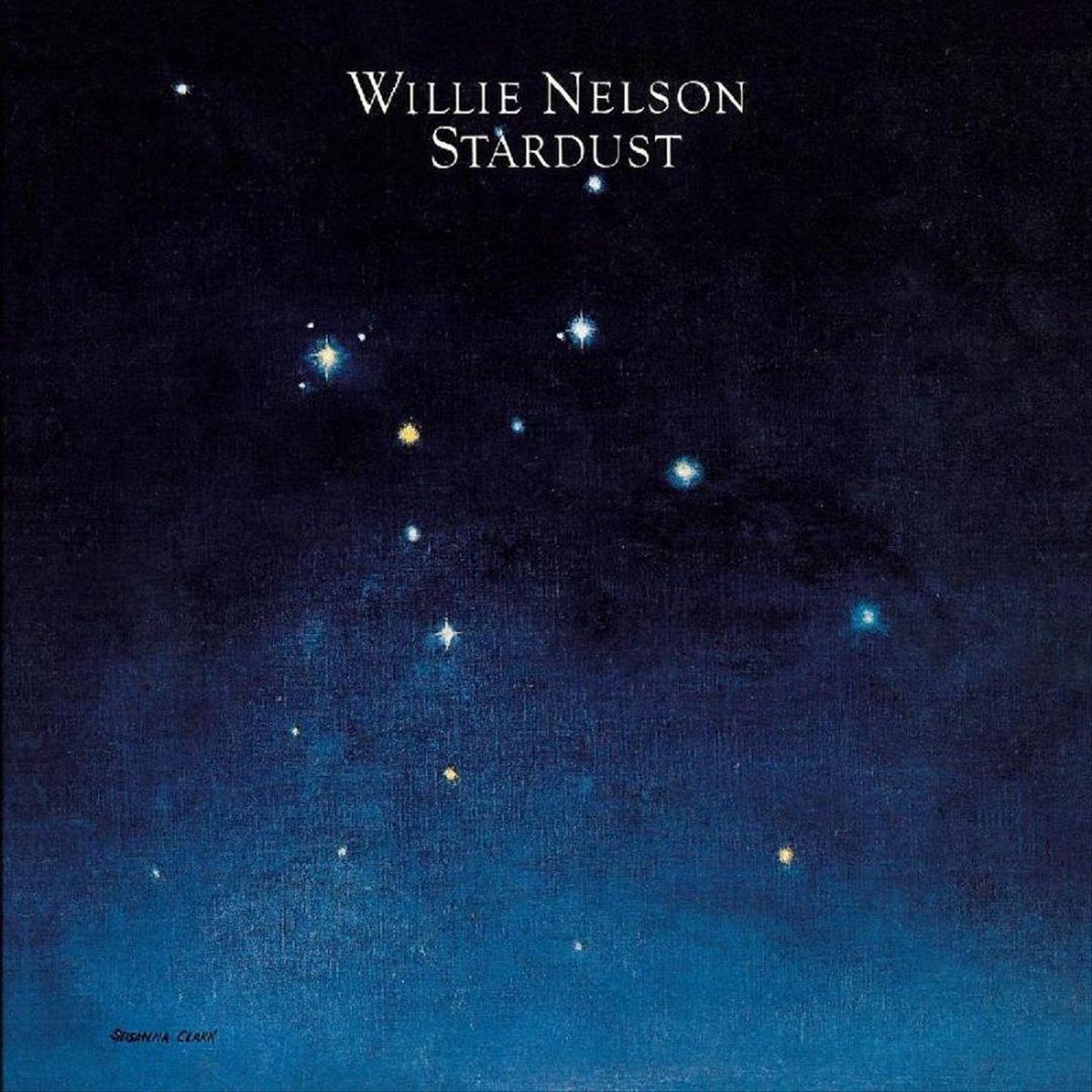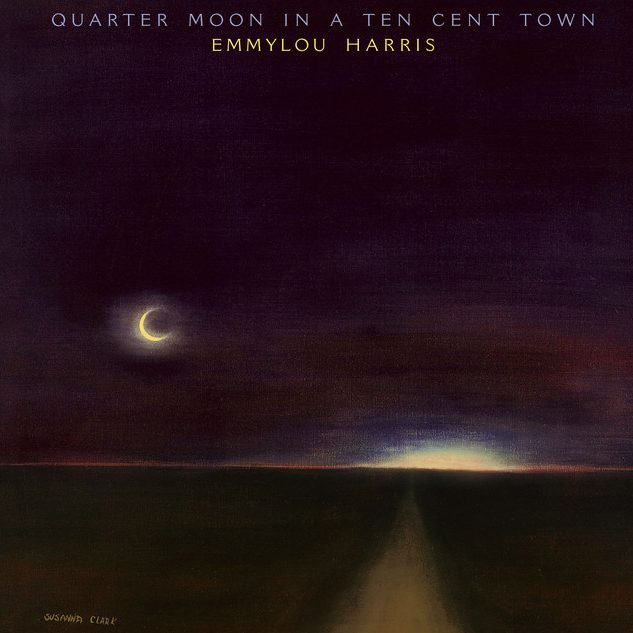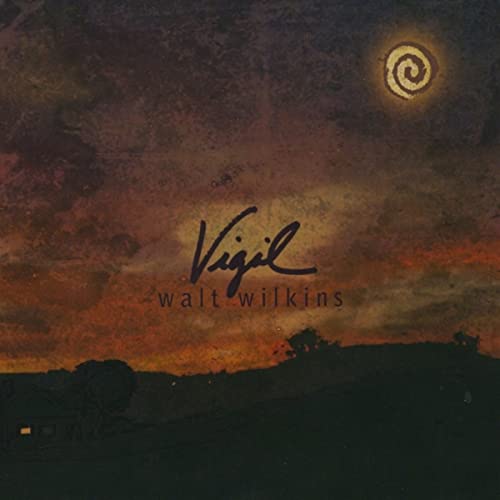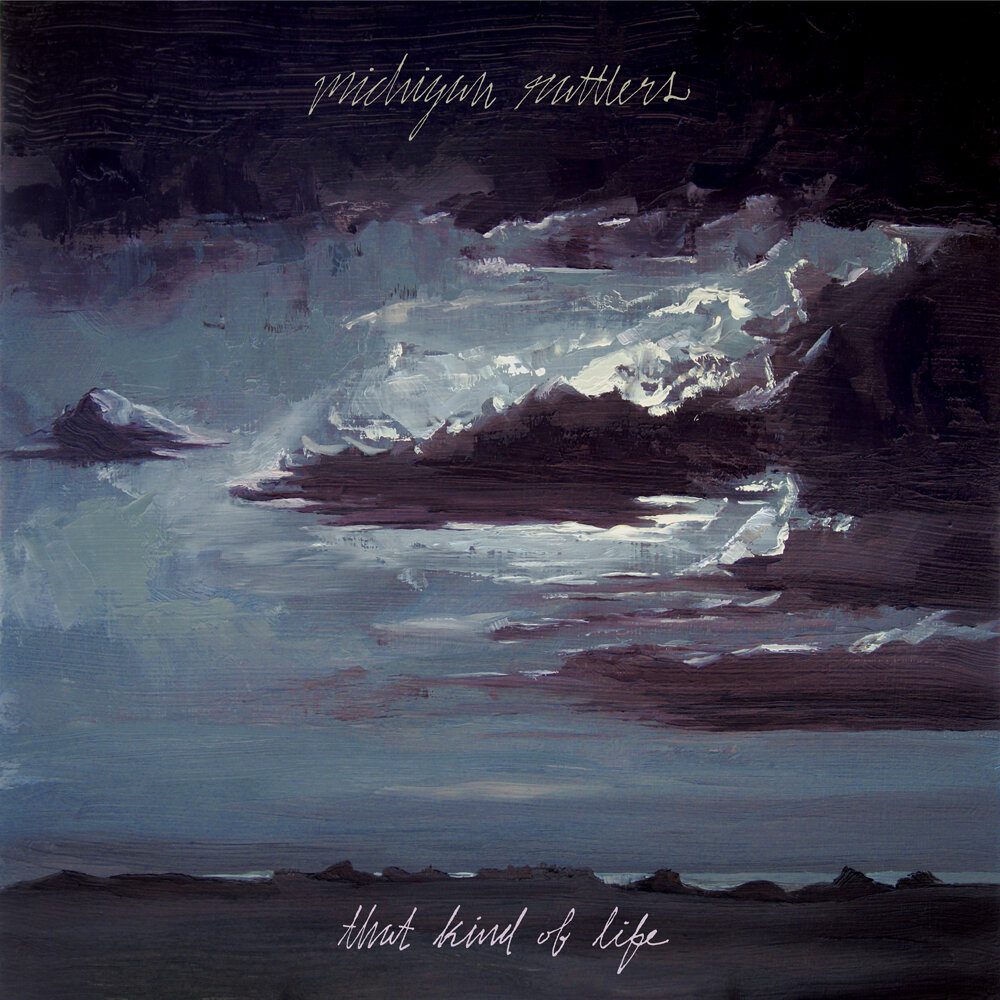 Ze begrepen in 1978 helemaal niets van Willie Nelson bij Columbia Records. Waarom moest hij nou zo nodig een album opnemen met liedjes uit The Great American Songbook? Daarvoor hadden ze hem toch niet gecontracteerd! Waarom maakte hij niet gewoon een nieuw album als outlaw? Die stijl had hij nota bene zelf mede uitgevonden. Dus waarom geen zelfgeschreven liedjes? En dan nog wat: die hoes van Stardust, waar sloeg dat op? Een schilderwerk van de Plejaden van Susanna Clark. Waarom niet gewoon een portret van Willie Nelson zelf? Met baard en bandana. Of met een cowboyhoed, dat deed het ook altijd goed.
De bazen van Columbia konden er helemaal niets aan veranderen. Ze hadden Nelson artistieke vrijheid gegeven. Met dat contract kon de outlaw doen wat hij maar wilde. Dus hij hield voet bij stuk. En trouwens, het succesvolle conceptalbum Red Headed Stranger van drie jaar eerder was ook niet direct in goede aarde gevallen bij de verantwoordelijken. De kale begeleiding van gitaar en piano, dat kon best wat meer aangekleed worden, zo lieten ze weten. 
Red Headed Stranger werd een verkoopsucces. En Stardust deed het nog beter, het is het bestverkochte album van de Texaan. En ook al is het dus geen typisch outlaw-album, het is wel muziek van een artiest die zijn eigen wil volgde. Soullegende Booker T. Jones hielp Nelson met raad en daad. De composities van Irving Berlin, George Gershwin, Hoagy Carmichael, Kurt Weill, Duke Ellington en anderen werden vastgelegd in de woning van Emmylou Harris in Los Angeles. Mickey Raphael blies in de badkamer op de mondharmonica vanwege de fijne galm.
Waarom koos Nelson voor een schilderij van de Plejaden? Misschien omdat het Zevengesternte op 440 lichtjaren van de aarde een tijdloosheid uitdrukt? Hoe dan ook een beeld dat past bij zijn uitvoeringen van de liedjes uit The Great American Songbook.
Susanna Clark was de vrouw van Guy Clark. Haar schilderwerk siert meer hoezen. Dat schilderij van een denimshirt op het debuut Old No. 1 van haar man is ook van haar hand. The Dustbowl Symphony van Nanci Griffith en Quarter Moon In A Ten Cent Town van Emmylou Harris zijn twee andere bekende albums met haar werk op de cover.
Haar artistieke ambities reikten verder. Ze schreef ook liedjes. Maar optreden voor een groot publiek vond ze ongemakkelijk. Ze bleef liever een beetje op de achtergrond, hoewel ze in kleine gezelschappen zich flink kon roeren. Townes Van Zandt was haar zielsverwant. In het boek Without Getting Killed Or Caught; The Life And Music Of Guy Clark gaat Tamara Saviano in op de bijzondere relatie tussen Susanna Clark, haar man en Townes. Er is ook een documentaire met dezelfde titel.
Over titels gesproken. Quarter Moon In A Ten Cent Town, wat een schitterende vondst is dat. En die is dus van Susanna Clark en Carlene Carter die Easy From Now On schreven, het openingsnummer van het album van Emmylou Harris. 'There he goes gone again / Same old story's gotta come to an end / Loving him was a one way street / But I'm getting off where the crossroads meet / Quarter moon in a ten cent town / It's time for me to lay my heartaches down / Saturday night I'm gonna make myself a name / Take a month of Sundays to try and explain.' Met One Paper Kid staat er ook nog een duet met Willie Nelson op de plaat.
Het artwork van Vigil is van Walt Wilkins zelf. De donkere voorstelling van de maan boven een mysterieus landschap had ook heel goed de cover van een boek van Cormac McCarthy kunnen sieren. Wilkins, die samen met Tim Lorsch de eerste twee magnifieke cd's van Sam Baker produceerde, is duidelijk beïnvloed door die ervaring, hetgeen tot uiting komt in de keuze voor trager materiaal dan de Texaan daarvoor had laten horen. Fraai.
Dreigend is het zwerk boven het gebied op That Kind Of Life van de formatie Michigan Rattlers. Daaronder creëren ze hun eigen versie van heartland rock.
Willie Nelson – Stardust (1978)
Emmylou Harris – Quarter Moon In A Ten Cent Town (1978)
Walt Wilkins – Vigil (2009)
Michigan Rattlers – That Kind Of Life (2021)