Na een prima start werd het stil op de poppodia in 2020 waar ik zo graag naartoe ga. Maar thuis bleef ik natuurlijk muziek luisteren. Veel oudere elpees, cd's en cassettebandjes draaide ik, maar ook van de volgende tien albums van dit jaar heb ik genoten.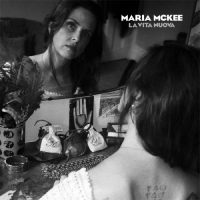 1. Maria McKee – La Vita Nuova
Maria McKee kende ik van Lone Justice en haar vroege solowerk, waarna ik haar uit het oog verloor. Maar dit nieuwe album is werkelijk fenomenaal. Kleine liefdevolle nummers afgewisseld met fraai uitgesponnen nummers, subtiel opgebouwd van een enkele piano of gitaar tot compleet orkest en weer terug. Ze voelen als een glijvlucht onder de vleugels van een zeearend. Haar concert in London in maart ging niet door, maar ik hoop een herkansing.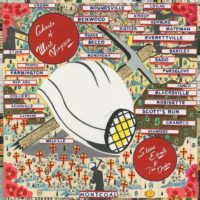 2. Steve Earle – Ghosts Of West Virginia
En alweer een sterk album van deze troubadour en wat zingt Eleanor Masterson toch wonderschoon. Earle zette zijn beste beentje voor bij zijn online optreden vanuit zijn huiskamer, maar de 'YEAH' die ik staand voor de televisie riep hoorde niemand.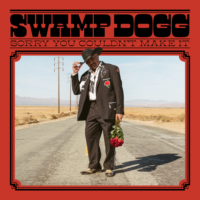 3. Swamp Dogg – Sorry You Couldn't Make It
Geen auto-tune op dit fijne soulalbum van de inmiddels 78-jarige zanger. Wel een vrolijke gastrol van John Prine.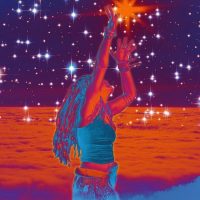 4. Ace Of Cups – Sing Your Dreams
Twee jaar geleden debuteerden deze dames van in de zeventig. Maar ze traden al op in de jaren zestig en openden toen voor The Band en Jimi Hendrix. Dit nieuwe album is wederom een mooi visitekaartje van deze getalenteerde muzikanten.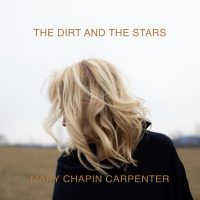 5. Mary Chapin Carpenter – The Dirt and the Stars
Mary Chapin Carpenter stelt nooit teleur.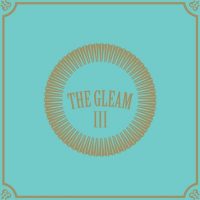 6. The Avett Brothers The Gleam III
Mooi ingetogen album van deze broers. Ik stel me voor dat als ze (eindelijk) op Take Root staan een nummer van dit album voor een heerlijk rustpunt gaat zorgen, dromen mag toch?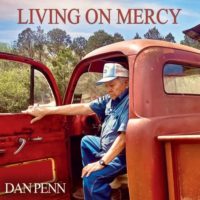 7. Dan Penn – Living On Mercy
Ook al een oude knakker die een album vol met soul maakte. Op zijn hoesfoto stapt hij uit een oude pickup truck. In de achterklep ligt vast een gitaar waarop hij lekker gaat pingelen.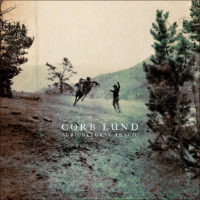 8. Corb Lund – Agricultural Tragic
Hij draait alweer heel wat jaartjes mee, maar dit "cowboy-album" klinkt nog heerlijk fris. Mooie hoesfoto ook.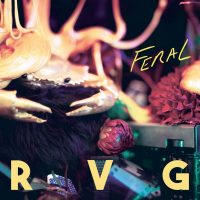 9. RVG – Feral
Vooruit, een buitenbeentje in de lijst. Maar dit album van de Australische band is ook zo fris en krachtig, daar luisterde ik met veel bewondering naar.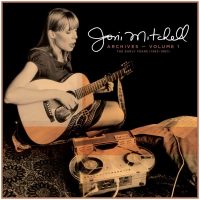 10. Joni Mitchell – Joni Mitchell Archives – Vol. 1: The Early Years
(1963–1967)
Ok, vijf cd's is wat (te?)veel, maar er is zoveel moois te vinden in deze box van deze geweldige artieste. Uit haar begintijd toen ze optrad in coffeehouses en thuis demo's opnam, je hoort al hoe goed ze is.